As designers we strive to create products that adds value to life of the consumer.
We are obligated to think about our common future and to create products that work long term, and which the consumer can create an emotional tie to.
Another key aspect of creating sustainable products, is making the user understand the importance of buying less, but better things.
In our design process every aspect is thought through, and by using natural and long lasting materials that age beautifully, we want to create products of high quality and long lasting aesthetics. The materials changes as the years go by and every product becomes a unique and personal object, which carry traces of life and living.
By sharing knowledge and competences from our different backgrounds, by challenging each other, and with a curious approach we try to create a unique balance between function, color and shape, to make products that are both functional, characteristic and sustainable, and which meets the needs and desires of the modern consumer.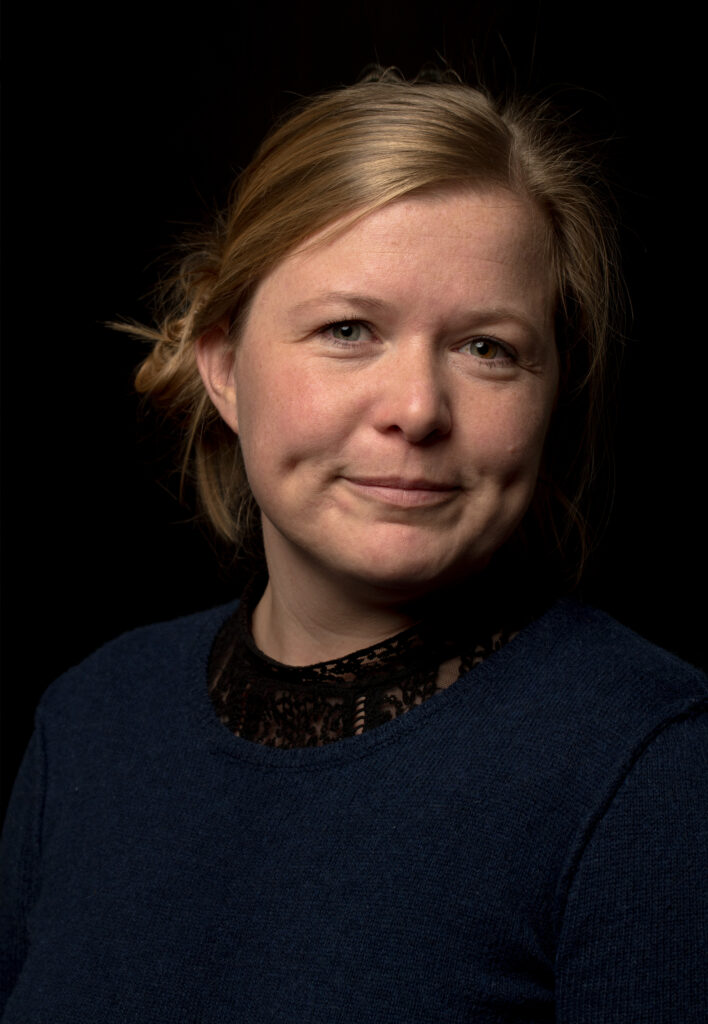 Anna Karnov
Furniture designer // Architect MAA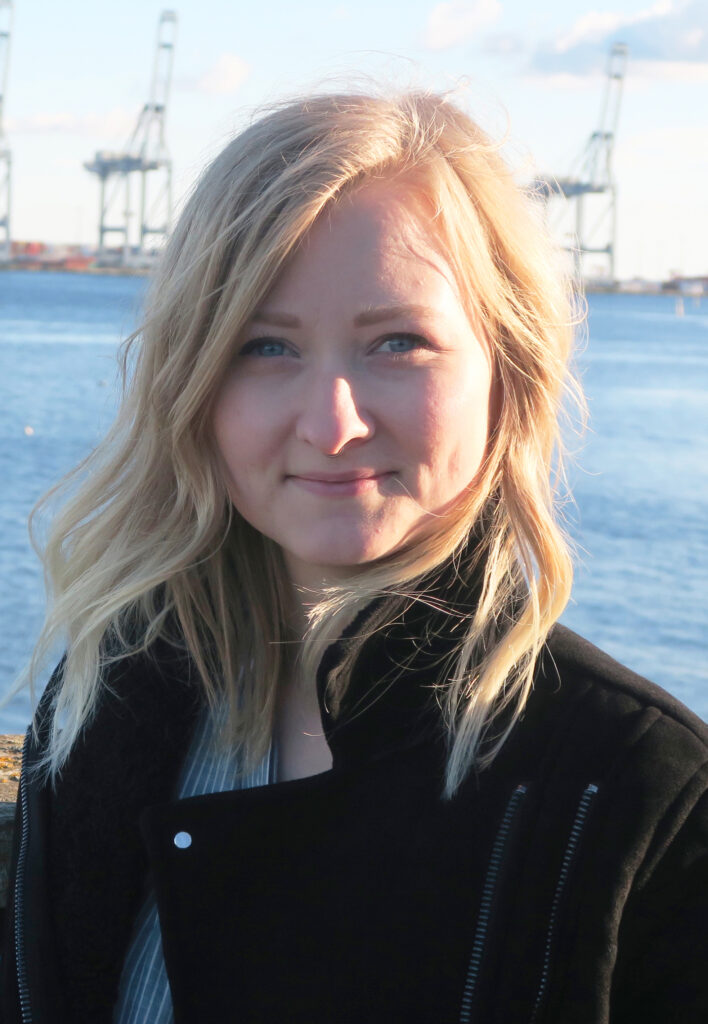 Clara Mahler
Furniture designer // BA Arts & Design